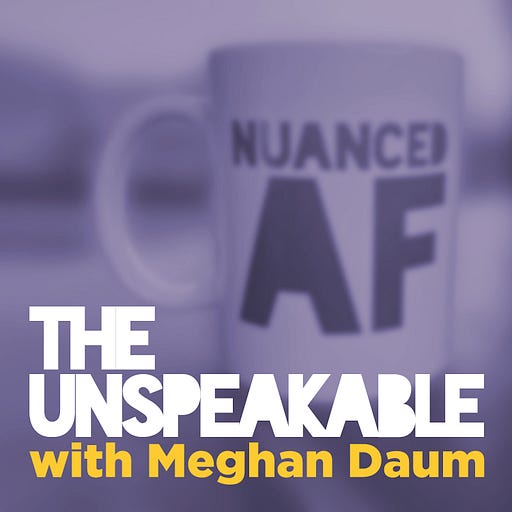 Mar 12 • 1HR 25M
Cancel Culture At The Ballet
Choreographer Lincoln Jones's Problematic Journey
The Unspeakable Podcast is a weekly interview show hosted by writer Meghan Daum. It's a place for conversations with writers, scientists, philosophers, artists and all kinds of interesting people about topics that have been deemed "unspeakable." Of the many podcasts offering nuanced conversations, this is the only one with official Nuanced AF merchandise available at the Nuance Store. All archived episodes are here on Substack. You can also check out the ratings and reviews on Apple Podcasts if you want to see what other people are saying. And feel free to rate and review there as well as comment here.
Early access to March 13, 2023 edition
Lincoln Jones is the director of the American Contemporary Ballet Company in Los Angeles, which he co-founded in 2011. Lincoln took an unusual path to dance and has an approach to performance and stage production that is worth discussing in its own right. But he came across Meghan's radar because of his unlikely in…
Listen to this episode with a 7-day free trial
Subscribe to The Unspeakable with Meghan Daum to listen to this episode and get 7 days of free access to the full post archives.